BTI began among associates who wanted to make a difference by cleaning up the space, as we became frustrated by the lack of progress in this area from leaders in the space. Adding to this, most media coverages gave blockchain a poor reputation, with reports of manipulation, scams, or hacks coming out every other week.

Our team initially started with 4 core members with skills ranging from data science to high-frequency trading and web analytics. We have grown to over 12 contributors who helped shape our reports with their experience and inside industry knowledge. Our advisors include ethical market makers, high-frequency traders, trade surveillance consultants, and retired C-level executives.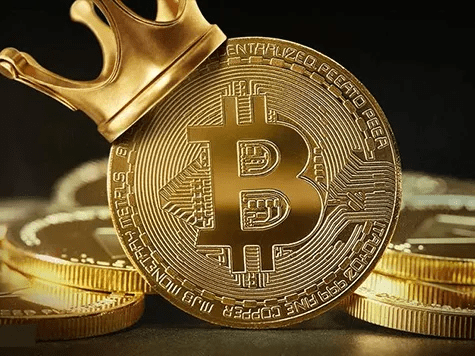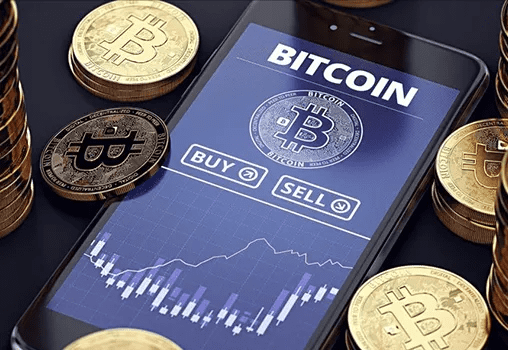 In the project's development, including the new data site, BTI has been 100% funded by our original 4 founders and the proceeds from full exchange reports from token projects. We have not taken any funding from investors and have spent countless nights and weekends since our first report in August 2018 building out this project to what it is today.
All funds received from providing wash trade detection services, exchange reports for token projects, and from our Clean API will be cycled into future projects to promote the space in the best possible light and further adoption.

If you have a passion for promoting blockchain and want to join our staff as either a writer or researcher, please reach out to us as we have big plans for promoting the space in 2019.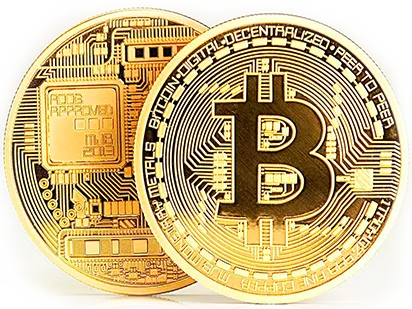 Meet Our Team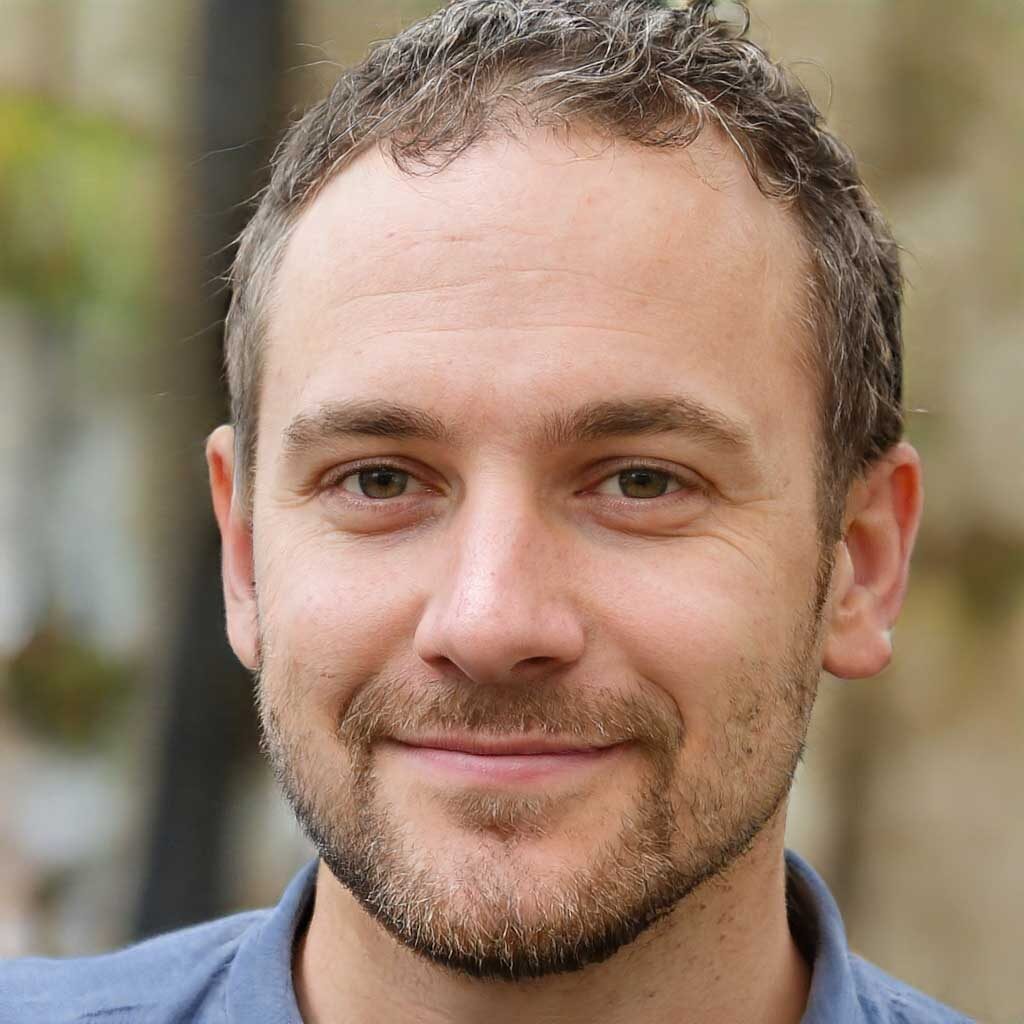 Dave Thompson
journalist
Dave Thompson is professional journalist with expertise in Web3 journalism as well as marketing. Dave holds a Master's Degree in Finance. He is a fan of writing about cryptocurrency and fintech. Dave's work has been featured on several of the most reputable cryptocurrency-related publications, such as Capital.com and coindesk.com.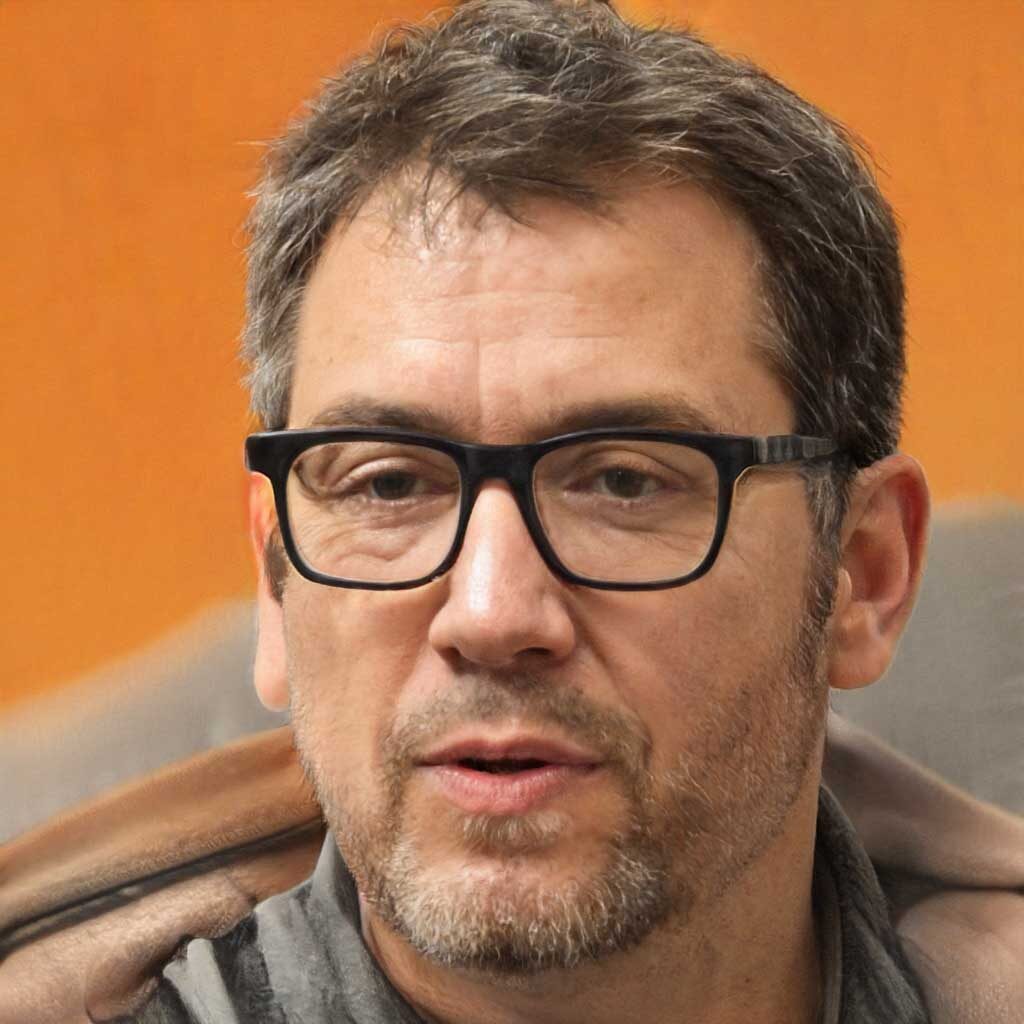 James Brown
market reporter
James Brown worked as a senior market reporter located in London. James has previously worked for FXStreet. He holds a Master's education in Finance. James is a small holder in Bitcoin and Ethereum.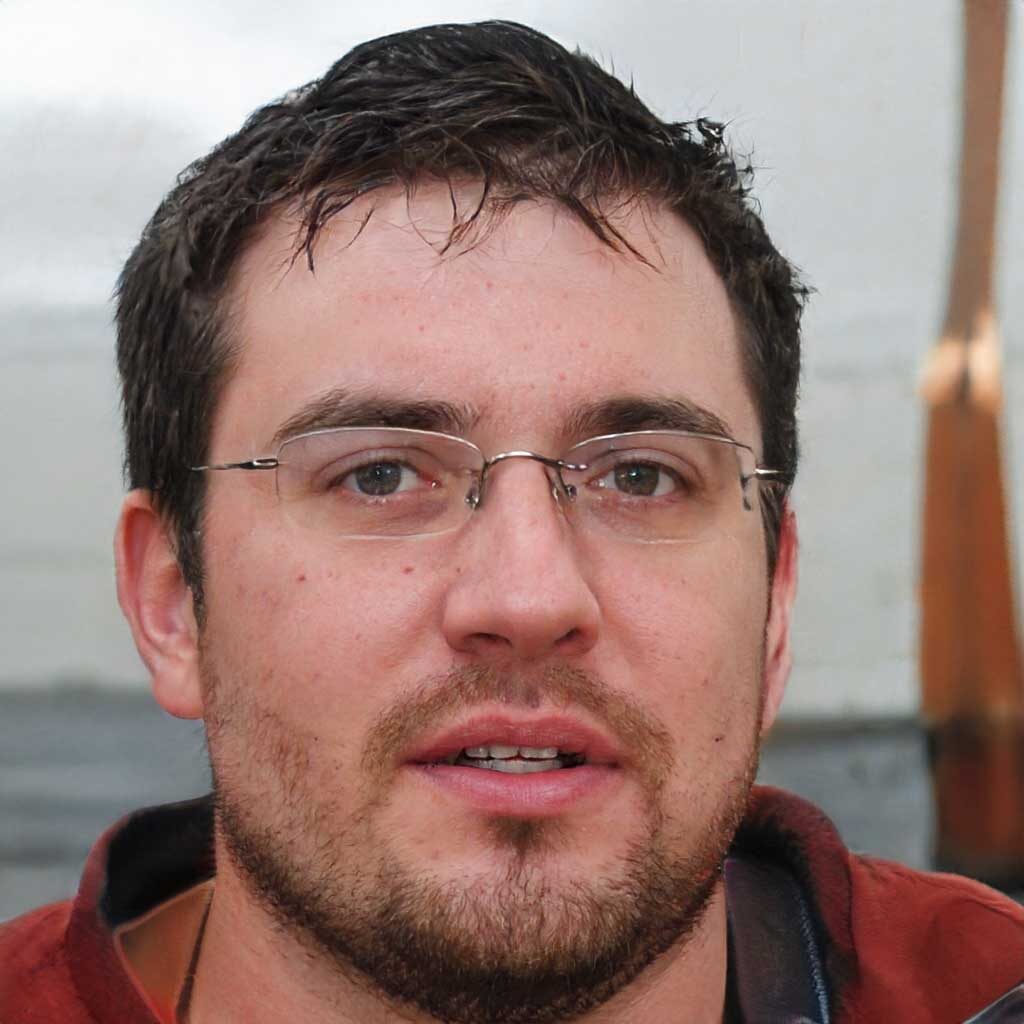 William Foster
editor
William Foster is a editor for the Central Asian and European region. Before he worked as an editor at Acuris (Mergermarket) where he was responsible for documents on startups, private equity deals, fundraising, developments and editorial direction. His most memorable time was at Reuters, where he was both a reporter and editor for various teams.