ABOUT US
BTI began among associates who wanted to make a difference by cleaning up the space, as we became frustrated by the lack of progress in this area from leaders in the space. Adding to this, most media coverages gave blockchain a poor reputation, with reports of manipulation, scams, or hacks coming out every other week.

Our team initially started with 4 core members with skills ranging from data science to high-frequency trading and web analytics. We have grown to over 12 contributors who helped shape our reports with their experience and inside industry knowledge. Our advisors include ethical market makers, high-frequency traders, trade surveillance consultants, and retired C-level executives.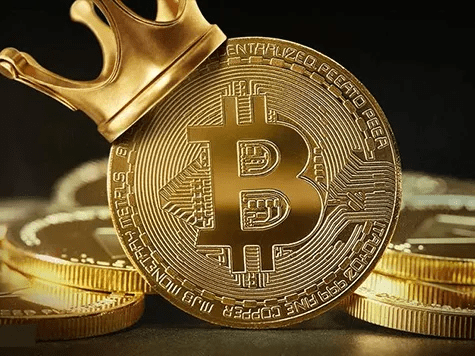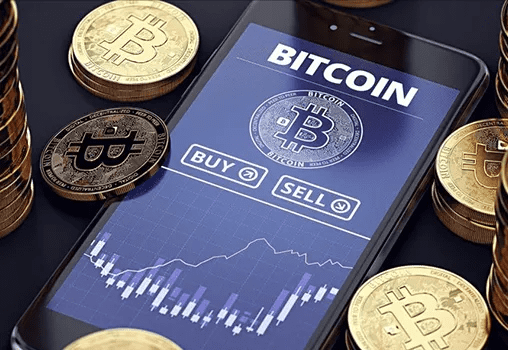 In the project's development, including the new data site, BTI has been 100% funded by our original 4 founders and the proceeds from full exchange reports from token projects. We have not taken any funding from investors and have spent countless nights and weekends since our first report in August 2018 building out this project to what it is today.
All funds received from providing wash trade detection services, exchange reports for token projects, and from our Clean API will be cycled into future projects to promote the space in the best possible light and further adoption.

If you have a passion for promoting blockchain and want to join our staff as either a writer or researcher, please reach out to us as we have big plans for promoting the space in 2019.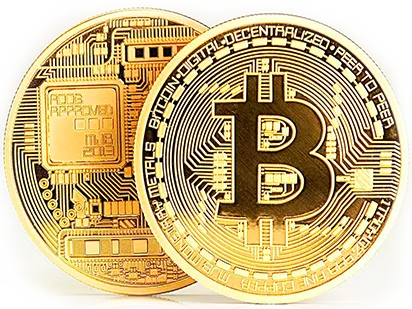 Meet Our Team
Introducing The Editors
Introducing The News Writers
Introducing The Finance & Crypto Writers
Introducing The Software Writers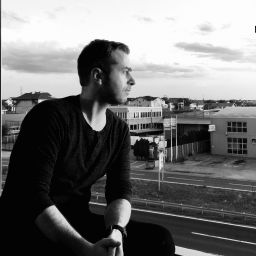 Writer
Meet Alex, a skilled writer with a decade of web content experience. He writes for Business2Community, The Tech Report, and CEX.IO about cryptocurrency. Alex has also written for online casinos, including Brazino777, 888Poker, MelBet, and BitStarz. He's a master of ghostwriting and has written on various topics like the automotive and iGaming industries, tech, and IT. Alex's writing focuses on cryptocurrency, U.S. politics, the automotive industry, artificial intelligence, iGaming, eSports, and online casinos. In his free time, Alex enjoys playing guitar and working on his car.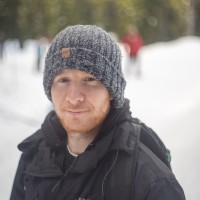 Content Writer
Meet Jacob, a talented Content Writer with a wealth of experience working with diverse clients. He creates engaging content on digital marketing, technology, and SaaS trends. Jacob's ghostwritten articles have appeared on top blogs like CoSchedule and Social Media Examiner and SaaS sites such as Daxtra Technologies. He creates in-depth guides on marketing and sales software, VPNs, CRMs, and streaming content abroad. Jacob makes complex ideas accessible to all readers. He's also an avid hiker and history buff who loves hunting for rare books. Jacob's passion for knowledge and compelling content make him a valuable addition to any writing team.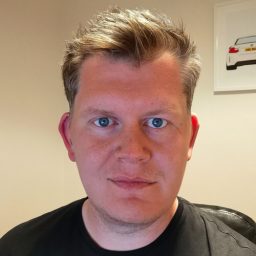 Crypto writer and analyst
Jonathan is a successful entrepreneur and writer with a proven track record in various industries. He's the Director at Whitwell Media Limited, a digital marketing consulting firm that offers expert solutions. With a Business Marketing background from Northumbria University, he's a well-known industry expert with thousands of published articles in business and finance sectors. Jonathan is passionate about helping businesses grow and achieve their goals. Follow him for valuable insights and knowledge in business and beyond.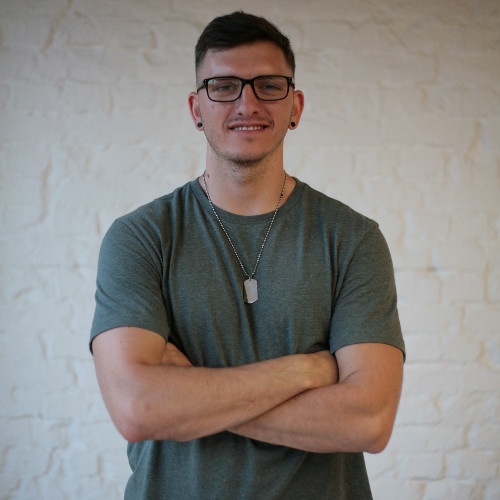 SEO-expert, Writer
Milan is a seasoned marketing specialist with expertise in exploring innovative software and platforms across various niches. With a Master's degree in Business Marketing and years of experience, he's now a freelance writer specializing in crafting software reviews for small and medium-sized businesses and enterprises. Milan provides insightful analysis and practical advice to help businesses make informed decisions when selecting and implementing software solutions.
Introducing The Gambling Writers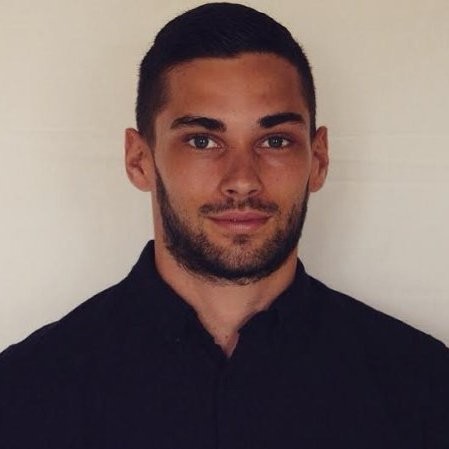 Journalist
Meet James Fuller, a renowned sports journalist based in Bath, UK. He holds a degree in Sport & Leisure Management from Sheffield Hallam University and a certificate in Football Communication & Digital Media from the Sports Business Institute in Barcelona. James has written for major publications like MailOnline and Coral, specializing in sports and iGaming content. His expertise has helped brands improve their online presence and reputation. James delivers high-quality content that engages and informs readers. He excels at reporting the latest sports news and analyzing the iGaming industry, providing thought-provoking content that entertains and informs his audience.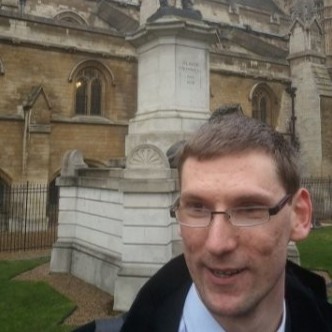 Sports writer and editor
Jamie Clark is a seasoned sports betting expert and Business2Community's horse racing betting specialist. He has years of experience in the sports betting industry, working for major bookmakers and editing Coral's digital platforms for three years. Jamie covers major sporting events like World Cups, Ashes Series, Grand Slams, and the Olympics, with a focus on sports betting. His writing is featured in reputable publications like Sportslens, Horsebetting.com, and The Sports Daily. Jamie's sharp analytical skills and in-depth knowledge make him a valuable asset to Business2Community's team.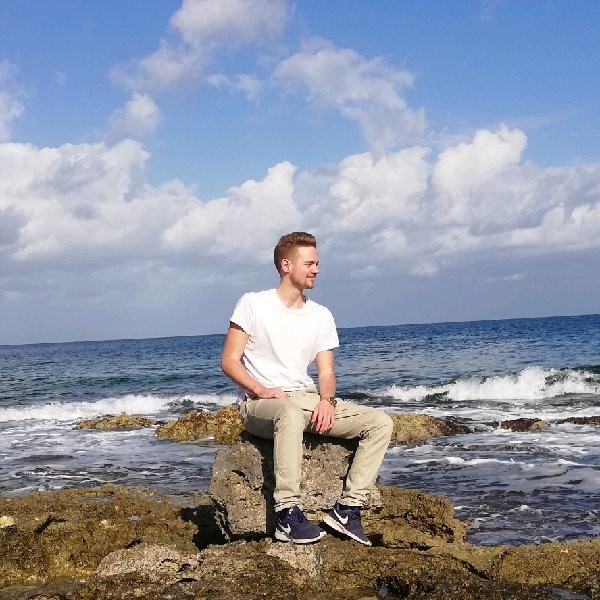 Crypto writer and analyst
Lucas Wallman is an accomplished gambling analyst with a deep understanding of legal movements and industry news. He writes for Business2Community, providing informative and engaging commentary. Based in Alicante, Spain, Lucas enjoys surfing, fishing, and has a lovable dog named Oscar. He previously wrote for well-known websites related to gambling, such as BasketballInsiders and TheSportsDaily. Follow Lucas for up-to-date news and trends in the gambling industry.
Crypto/Macro Analyst
Joel is a skilled financial market and crypto analyst with expertise in FX, equity, bond, commodity, and crypto markets. He offers insightful analysis from both a fundamental and technical perspective and has been featured in various financial and crypto media outlets. Joel holds an economics degree from a UK university and his work is known for being detailed, insightful, and up-to-date with the latest market developments. Follow him for industry insights.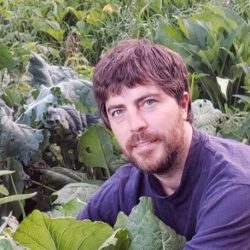 Journalist
Trent is an accomplished writer with over two decades of experience in journalism, online publishing, and content marketing. He writes authoritatively on finance, business, blockchain, DeFi, and Web3 technology. Trent is passionate about educating the public on the potential benefits of cryptocurrencies and Web3 projects, which he believes can positively impact society. His expertise has been recognized by reputable publications like CoinDesk, Decrypt, and Cointelegraph. Follow Trent for valuable insights into the blockchain and cryptocurrency space.