THE ONLY API WITH CLEAN MARKET DATA
Access data is cleaned by our wash trade algorithms developed and perfected across millions of data points.
---
WASH TRADE FREE
We've run exchange volumes through our algorithms to determine the real volume and separate out only the exchanges with legit liquidity for your needs.
LIGHTNING FAST
Streaming Web socket connections deliver the market's fastest response time and lowest latency. We have multiple servers strategically placed geographically to bring you real-time data.
LIGHTNING FAST
A thoroughly well-documented API with world-class secure connections and data transfer efficiency. Enjoy the highest quality data with no rate limits.
HARNESS THE POWER OF OUR CLEAN API FOR: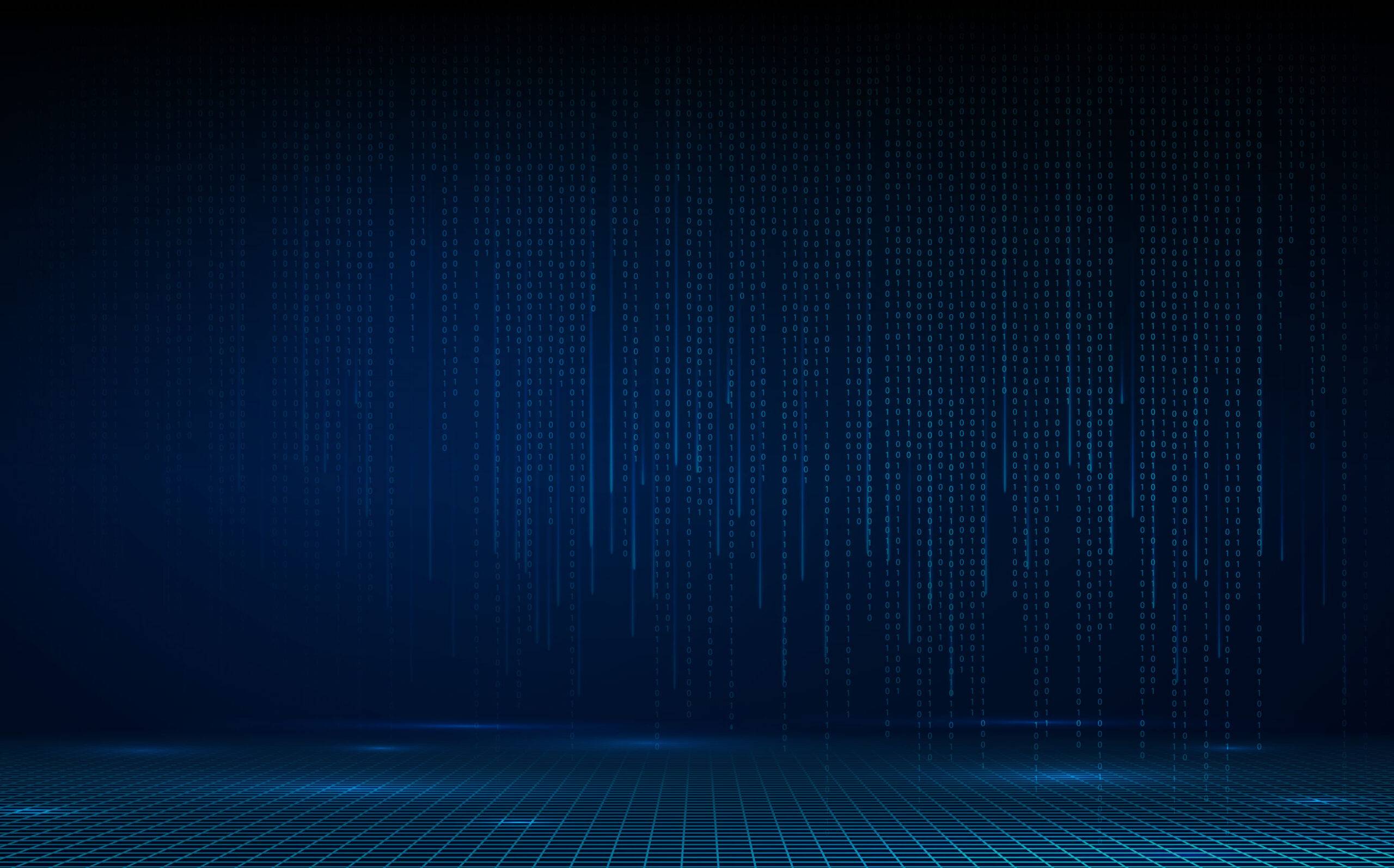 PERSONAL
FREE
---
Price Data
Supply Data
Market Cap Data
Personal Use
COMMERCIAL
$199/MO
---
No Call Limits
Price Data
Supply Data
Candle Data/Minute/Hour/Daily
True Exchange Volume Data
14-day Money Back Guarantee
ENTERPRISE
$499/MO
---
No Call Limits
Price Data
Supply Data
Candle Data/OHLCV
Order Book Data
Wash Trade Alerts
True Exchange Volumes
True Individual Pair Volumes
Priority Email Support
Custom Features
SLA Agreement
14-day Money Back Guarantee